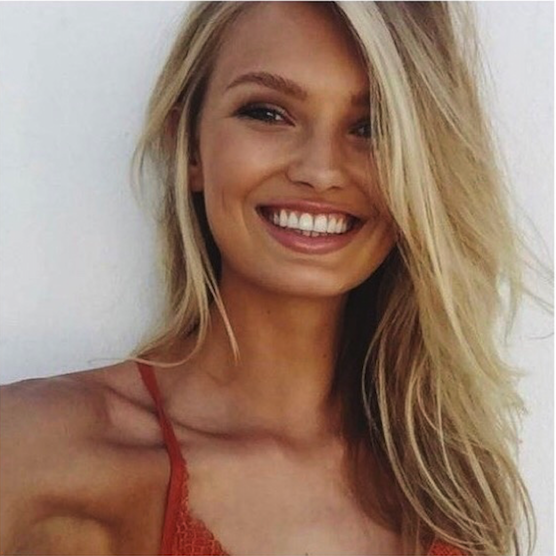 The fabulous girls at Teen Vogue gave our Collection a go and we couldn't help but be excited to hear what they had to say.
Teen Vogue shared their fake tan woes and some hot tips on how to protect your clothing and bedding with our Bamboo Maxi Dress, Sheet and Pillow Protector.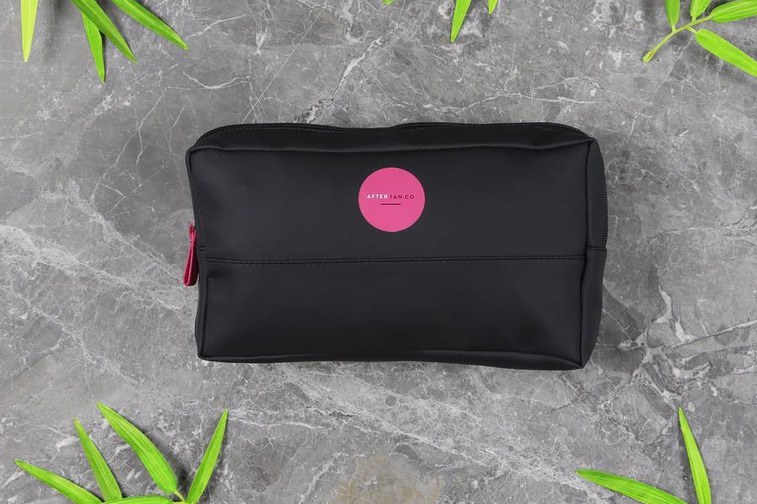 Read the full review here.