There are a number of things that can happen post fake tan application. Some of them are wonderful (feel thinner, look healthier, white is now back on the cards), some of them can be literally like living your worst nightmare.
If only we could all be blessed with that natural glow that comes with having year round olive skin… but unfortunately the world isn't always fair. Thankfully, the modern world has come up with a solution to this predicament and levelled the playing field – making biology not the only way to get that gorgeous sun kissed look.
Fake tan. What would we do without you??
Summer and Spring Racing can prompt a love/hate relationship with good old fake tan. As you dive into the planning and artful skill of managing fake tanned fabulousness, we ask you to tread with caution. Here are a few things to look out for…
MISTAKE 1: Choosing the wrong shade of fake tan.
We want natural. Orange is never a good look, not to mention the smell that comes with it! Aim to go only a shade or two darker than your natural skin – you can always do another coat, but its best to start off with the attitude of 'less is more'. Apply just enough that can be absorbed by your skin.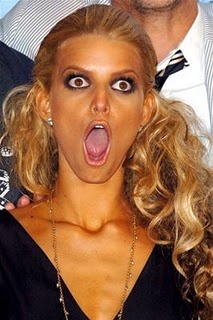 MISTAKE 2: Lack of exfoliation.
As logic would dictate, dry skin will absorb moisture, including that of fake tan. You might think that your skin absorbing the tan is a good thing, and it is but not always. When your dry skin absorbs the tan it will absorb it further into your skin and result in a streaky and reptile-like tan.
We recommend using either a gentle body scrub or exfoliating glove (we use ones with the fingers) to remove dead skin cells from the surface of your skin. By doing this, your tan will adhere to live skin cells and will take a greater time to be shed from your body.
MISTAKE 3: Orange palms.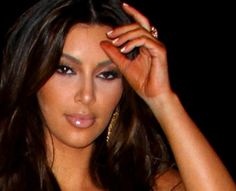 So we're all guilty of having orange palms. Even Kimmy K is no stranger to this. If you don't have one already, go and get yourself a fake tan applicator mitt. It will change your life. Not only will it eradicate the possibility of orange palms, it will help to give you a seriously smooth and even tan. Heaven.
MISTAKE 4: Staining your clothes.
Whether you have a successful or unsuccessful tanning session, the clothes you wear afterward will always be an issue. Do you wear your old trackies or ruin your PJ's? Do you wear your half decent clothes that you would consider wearing again but would have stained or do you walk around looking homeless?
Well, we at After Tan Co have faced this issue time and time again so came up with a solution – yes we are serial fake tanners if you couldn't tell.
Don't ruin your clothes; protect them by substituting your post tanning rags for the After Tan Co Bamboo Maxi Dress. We've included padded bra inserts for coverage you can avoid that bra and continue with your day – the world doesn't have to stop when you tan.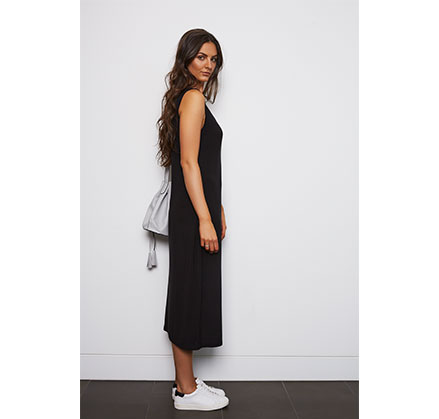 Be practical, stylish and feel gorgeous as you prep for your big day at the track from start to finish. And check out our super cute packaging!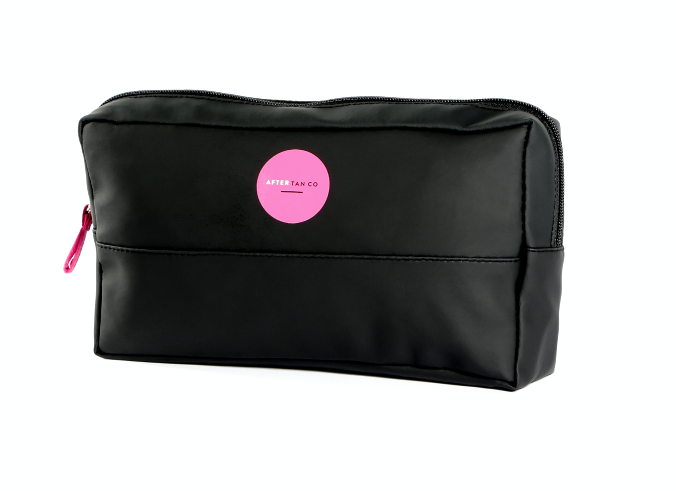 After Tan Co Bamboo Maxi Dress – It's what you wear after fake tanning.