So you're sneaking away from the winter chill and you're headed to find some sun. If you're like us you'll be contemplating a pre-trip spray tan … but is a spray tan before a flight a good idea? We say a resounding 'yes!' to beginning your holiday the way you plan to end it: with a gorgeous glow. Just keep in mind that a long trip on an airplane could affect your tan; so make sure you follow our 5 golden rules for the ultimate vacation tan.
Get your spray tan 1 day before you leave

If you've had a spray tan before you will know how important those first few hours are.  While your tan develops you really want to do as little as possible to ensure a smooth, streak-free finish. This includes during sleep, especially if your fake tan is developing overnight. Wear loose clothing to bed and use a sheet and pillow protector to protect your sheets. Doing this the day before your flight will leave you with a gorgeous glow in the morning, ready to take off.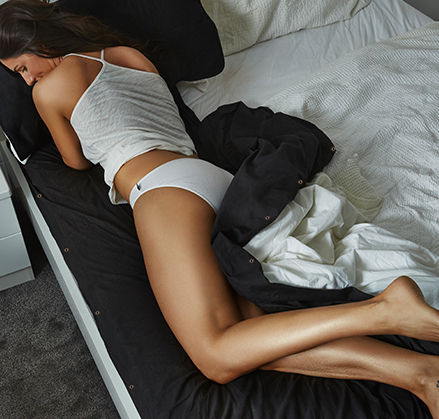 Moisturise to maintain your vacation tan

After your first post-tan shower, drench your skin in moisturiser and soak it all up. Then, before you head to the airport top-up your moisturiser again. If you're truly committed and travelling a long distance, we'd suggest donning another layer of moisturiser if you have a layover. Oh, the luxury!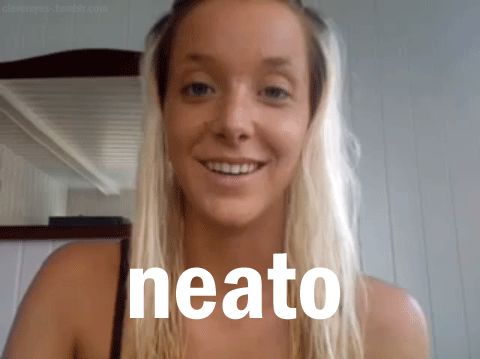 Drink water and lots of it
This first commandment of great skin is also super important to helping maintain your fake tan. Aircraft cabin humidity levels are unnaturally low, from 5-10%, so drinking loads of water is essential in helping to keep you hydrated, your skin plump and your vacation tan fresh.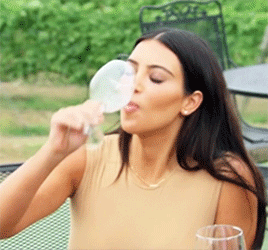 Don't drink wine
We know you're on holidays and you're ready to wind down, but trust us, saving that first drink for when you arrive is a very smart move. Alcohol will dehydrate you quicker than anything else, so combined with flying it's an absolute no-go. Fabulously hydrated, tanned self will be so proud of you.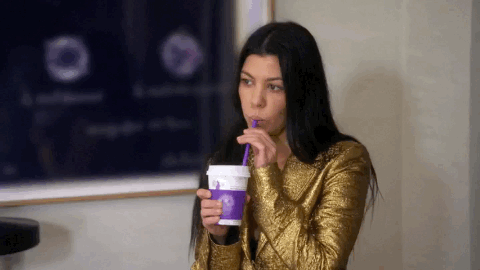 Wear comfortable clothes
The last thing you want for your freshly-tanned skin is to constrict it with tight clothes – constant rubbing could affect your tan so opt for loose- fitting, comfortable clothes like our bamboo maxi dress. Chances are you'll be sitting on the flight for quite a few hours, so you'll want to be comfortable.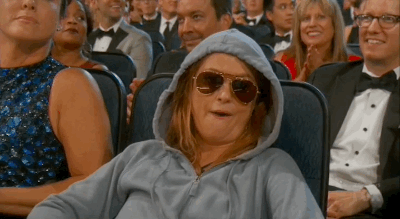 When you arrive at your destination make sure you look after your fake tan and commit to a daily fake tan extender application to make sure it lasts the distance.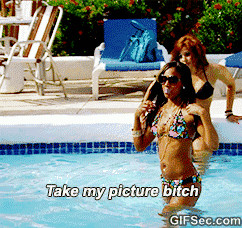 So, now you're equipped. No excuses. Bon voyage! Go forth and be fabulously (fake) tanned. Enjoy your trip you tanned goddess!
NOTE: Don't be afraid to apply fake tan on your trip either. Make sure you pack for perfection – check out aftertanco.com – we're an excellent holiday partner in crime! Shop Now