There is no better feeling than seeing your freshly fake tanned body looking all bronzed and glowing, and no worse feeling than when you wake up several days later to that same tan in patches on you flaking skin. We all wish our fake tans could last forever, but unfortunately that's just not possible (we're praying for a scientific breakthrough in this department though). Often you'd be lucky to get to the end of the week before needing to scrub off the sad remains of your once gorgeous tan, but here are a few tricks of the trade when it comes to extending the life of your fake tan.
1. Cool showers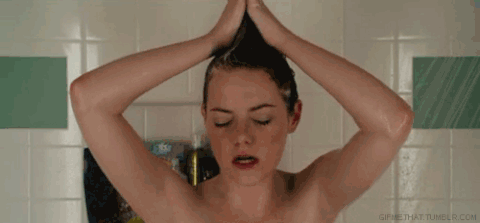 We all love a luxurious hot shower but trust us when we say that your fake tan isn't as big a fan of the heat as you are. When you have hot showers you sweat and therefore lose moisture from your skin, this leads to the skin getting dry and peeling faster than if you stay hydrated and refreshed with cool showers. This tip is especially important when it comes to the very first shower you have after applying your tan but the more you avoid steamy showers after applying the better it is for your tan. Keep in mind, however, that you don't need to be having freezing cold showers; you just need to avoid the really hot end of the spectrum.
2. Moisturise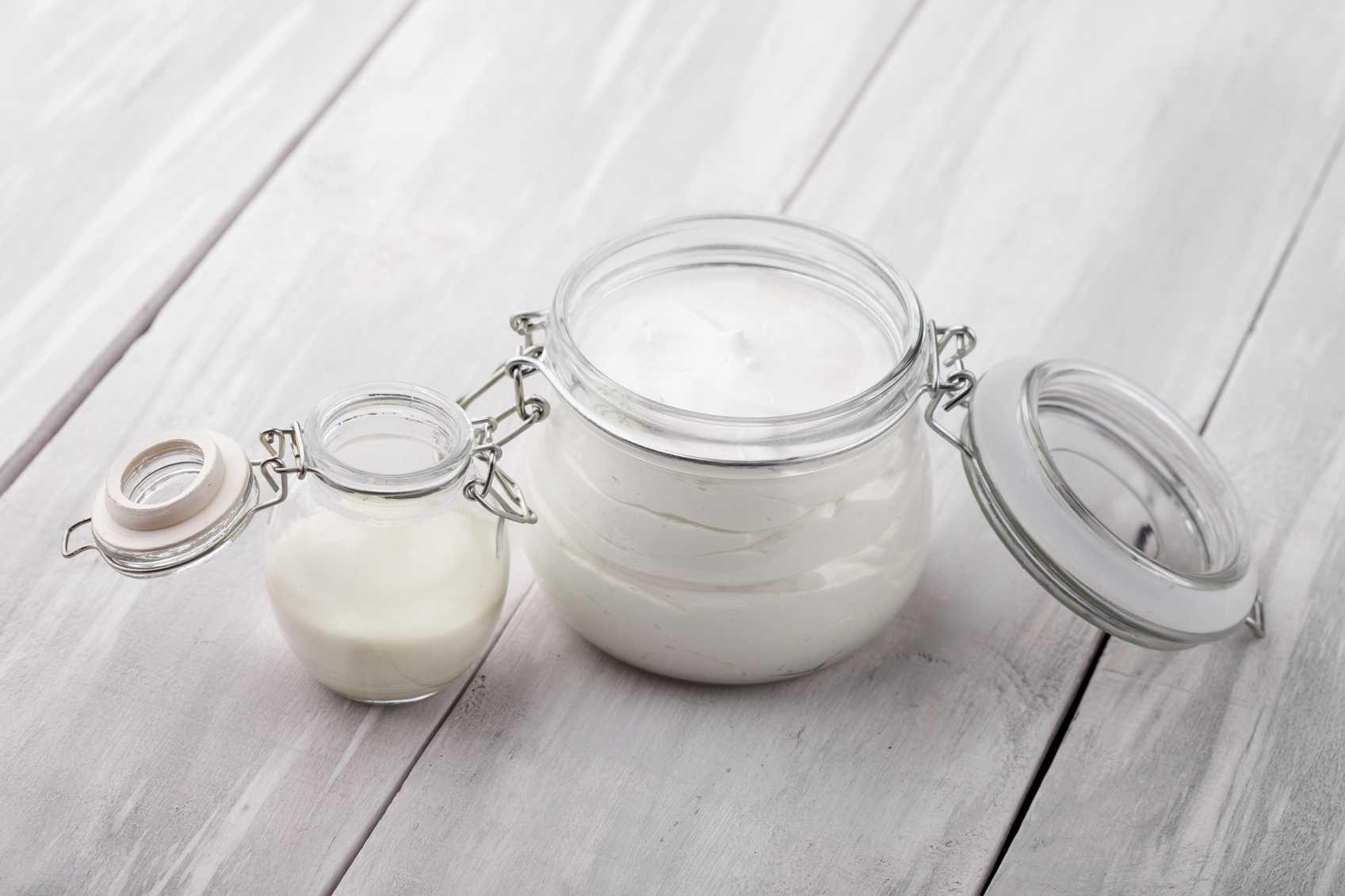 We know that dry skin is the natural enemy of all fake tans so get moisturising! By keeping your skin smooth and hydrated you'll be able to put off that classic look of a cracked tan that comes hand-in-hand with flaky skin. We recommend you doing this each night before bed or every morning before starting your day.
 3. Drink plenty of water
Maybe don't go about it like him. But drinking water is super important. Staying hydrated is the key to prolonging you fake tan. When you fake tan you are tinting the outer-most layers of your skin, so the faster your skin dries out and replaces those layers, the sooner you'll need to reapply. So start chugging down that H20!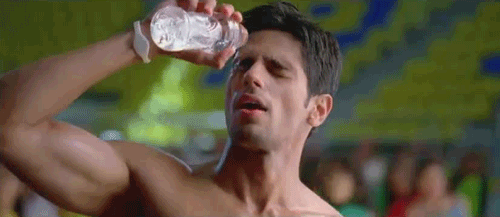 4. Use a gradual tanner
Gradual tanner is such an amazing invention, honestly, congratulations to the mastermind behind this little gem (slow clap). Not only can you rely solely on gradual tanners to build up a nice all-year glow, but you can also apply gradual tanner over the top of any other fake tan to help keep it looking fresh. We recommend applying a gradual tanner every night or every other night as needed before bed to extend the life of you fake tan. When doing so make sure you're equipped with the After Tan Co Bamboo Pillow and Sheet Protector so that the tan stays on you and not on your bed sheets.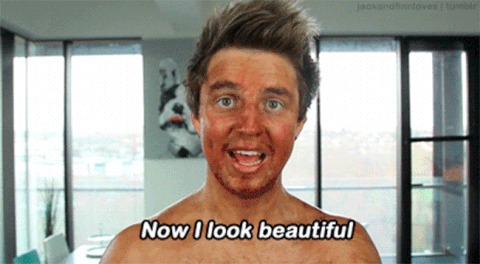 5. Avoid swimming
We know that this is the last thing you want to hear during the hot summer when the water looks so enticing but salt water and chlorine eat away at your tan so if you really want to maintain your tan we advise staying out. Remember this little piece of information though when it comes time for you to start fresh and rid yourself of the old tan. By jumping in the water the day that your planning to exfoliate your current tan away you'll make for an easier removal process.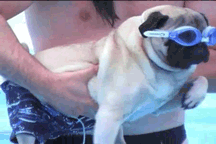 Now that you're equipped with the tricks of the trade get out there a get your tan on! May your skin always stay hydrated and may every tan be long lasting.