We know that the task of getting your bronze-on in a sun smart way can seem overwhelming. Even if you're an experienced tanner you'll know that not all tanning products are created equal. From sprays, to mousses, to lotions to oils, tanning products come in many different forms and it can be difficult to know where to start! In an ideal world we'd all be able to afford a salon-perfect, professional spray tan every week, but with a $40+ price tag per tan it's not the most economical approach. But never fear, in this blog we'll walk you through the different types of self-tanners available to you and breakdown the pros and cons of each method to help you identify the best self-tanning method for you.
Spray: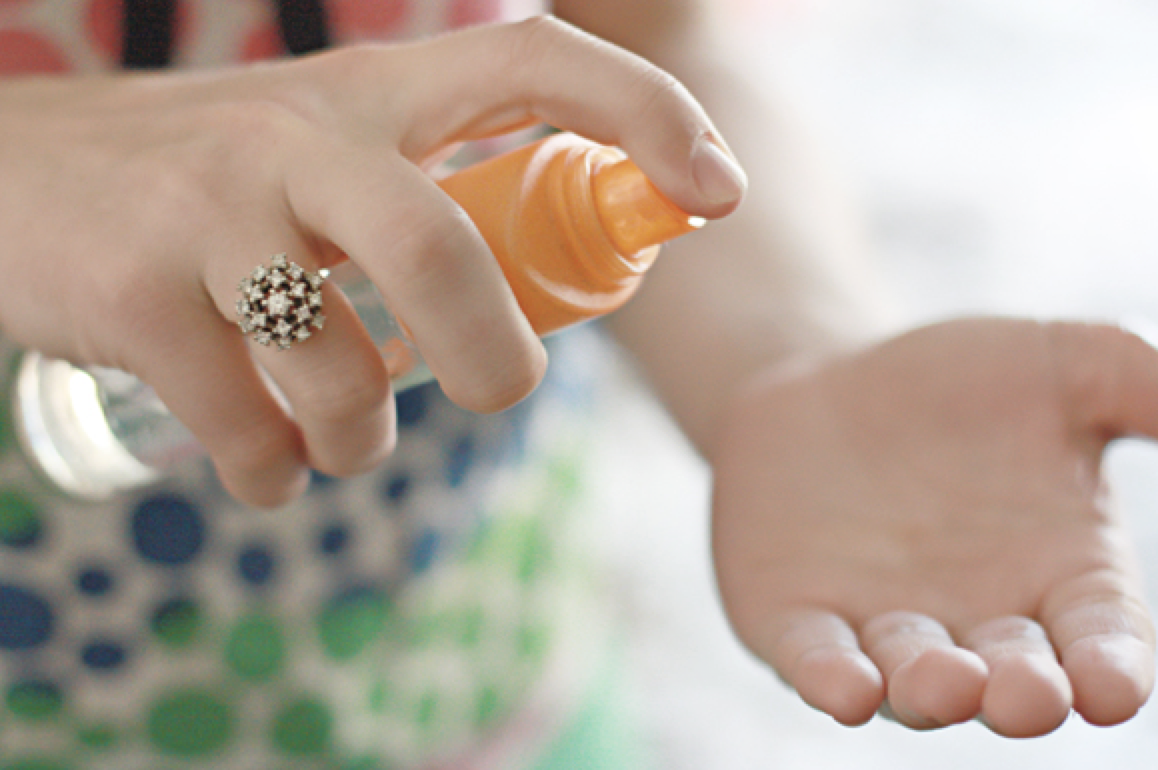 One alternative to the salon spray tan is an at-home spray tan. This is achieved with a self-tan that has a nozzle similar to that of an aerosol can. This style of tan is often accompanied with instructions to apply the spray in even, circular motions, however, based on our personal experience you'll need a tanning mitt or glove in case of any overzealous application in certain places. There is a chance of some patchiness when using a mitt, but with a bit of practice and patience a fabulous, smooth outcome can be achieved.
Despite the increased chance of patchiness when compared to a professional tan, this method is a great alternative that is much kinder to the bank account, with one can of self tanner often lasting a few applications.
Mousse: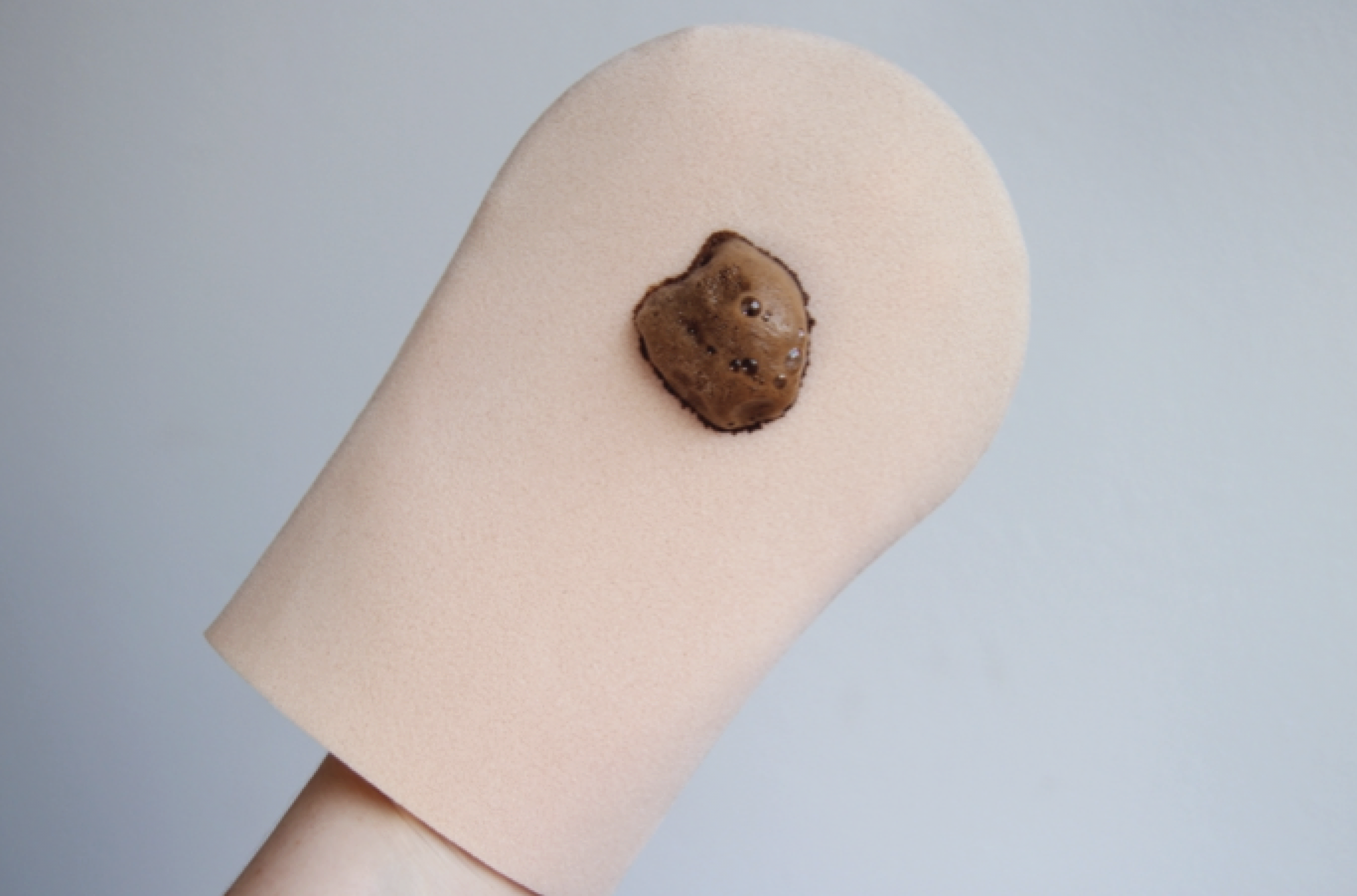 Mousses are one of the most used tanning methods and are a favourite of beginner tanners. This formula is fluffy and light, making it easy to apply. A great thing about a mousse is they are often tinted, meaning you can see where the product is already applied and can avoid missing spots or going over the same area twice.
While you can apply this type of tanning product with you're hands we strongly recommend using a tanning mitt or glove to avoid the dreaded orange hands and make the application smoother. Your hands are not a forgiving applicator when it comes to achieving a streak-free application with a mousse and it's a nightmare to wash off. Again, you'll often get a few applications out of one of these bottles, which is always a plus!
Lotion: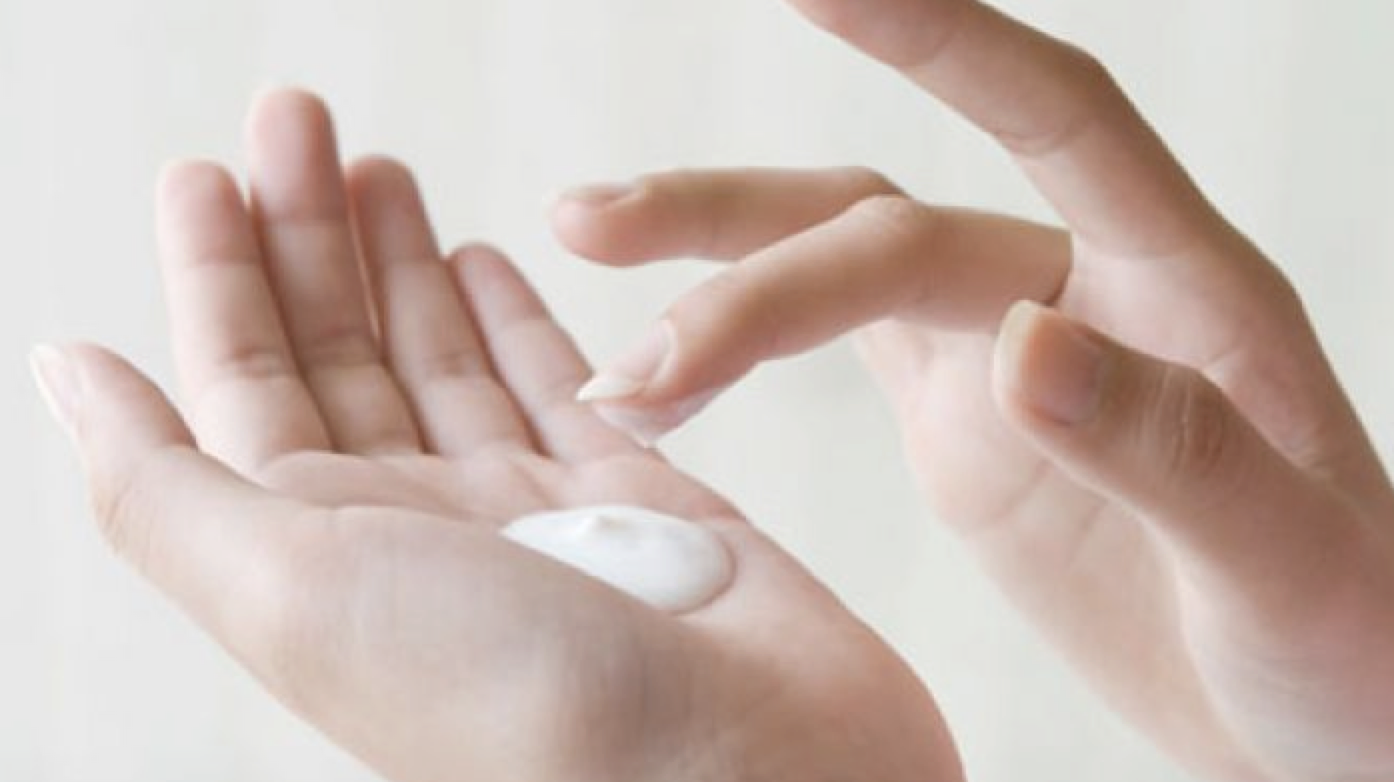 Lotion-style self-tanners can be applied like regular moisturisers and can last just as many uses. They are often either lightly tinted or are completely colourless, making it a tricky to get the application right as a new tanner because it's hard to see if you've got any patches until it's too late! Never fear though, once you've got the hang of it, a lotion tanner can leave you with a deep and even glow that will be your best friend in both the warm and winter months.
Again a mitt or glove is highly recommended for this style of tanning in order to protect your hands and achieve the more even application. Handy hint though; to get the perfect coverage with a lotion, lightly smooth it into your skin without rubbing to vigorously as too much pressure can cause patches and streaks.
Dry Oil: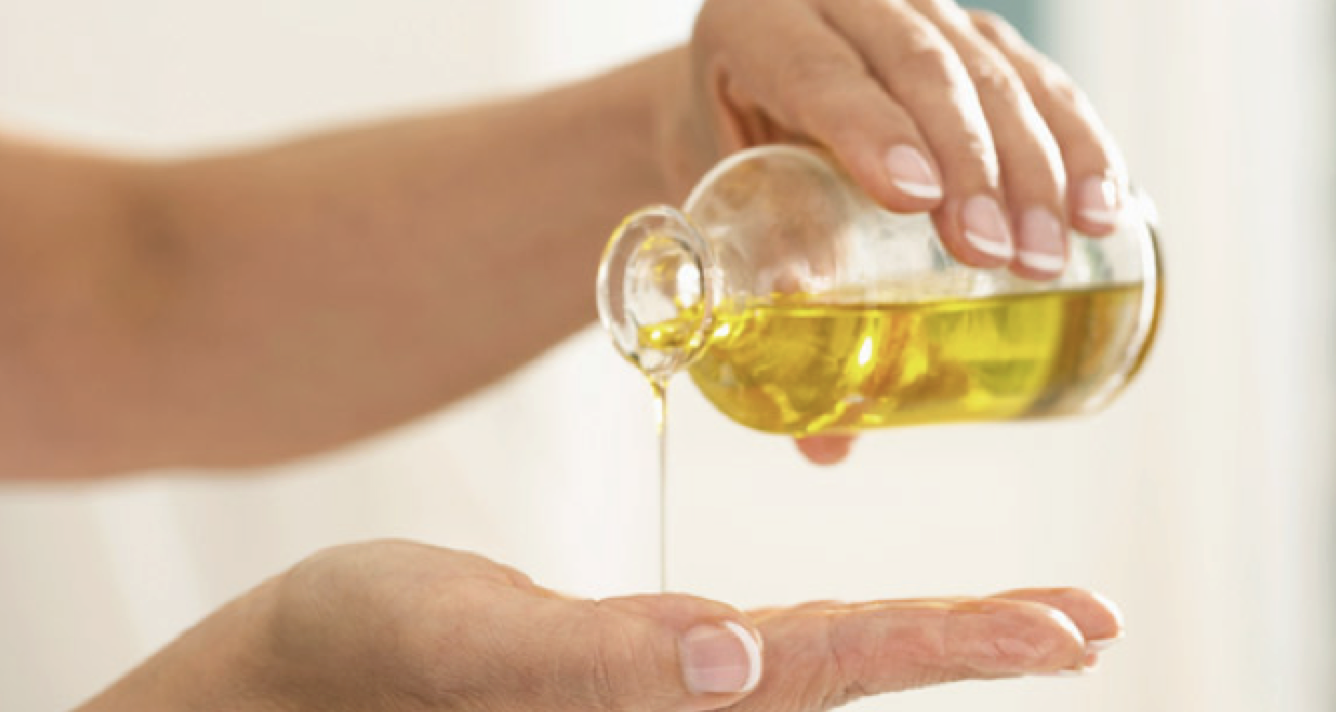 Dry tanning oils are a relatively new entrant to the world of self-tanning and are a real game changer. A huge perk to dry oil tans is that they quickly absorb into your skin after applying and are non-sticky, so you can get dressed straight after applying and go about your day without feeling sticky.
This is recommended as one that beginners should work their way up to as they apply completely clear, meaning you don't know whether you've missed a spot until it has developed! Scary stuff!
Wash-off: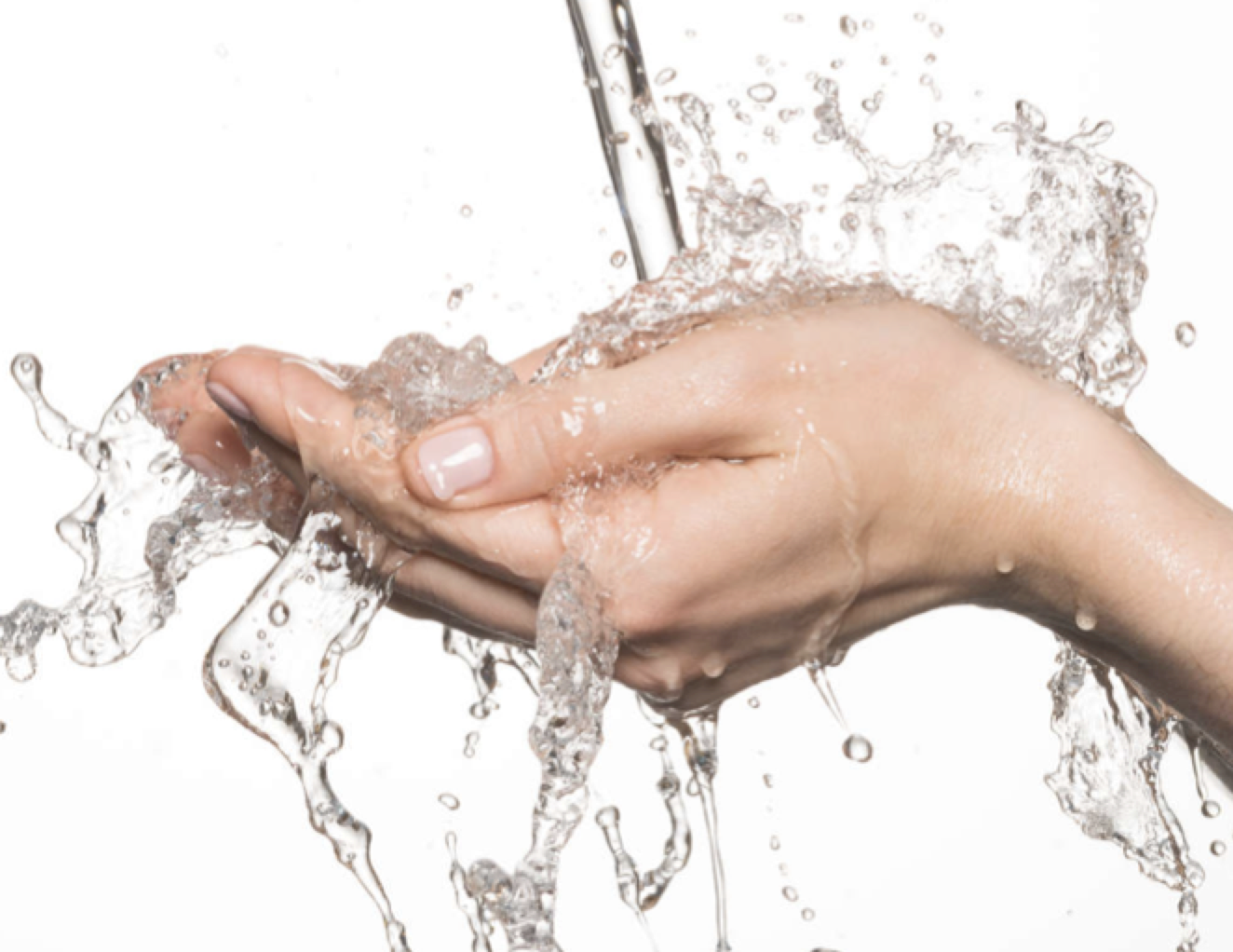 Perfect for beginner and experienced tanners alike, wash-off tans are your best friend when something unexpectedly pops-up and you don't have time for your usual tan to develop. These come in a similar style bottle to an at-home spray tan. Think of it like make-up for your legs. This means you can wear it for the night then wash it off straight away. This also means that you don't need to worry about applying with your hands! 
While choosing the best self-tanning product for you can be a complicated process, as long as you are patient and keep practicing we assure you that you'll soon master every one of these methods and have a favourite. During this trial and error process we suggest you ensure you're equipped for the aftermath with our After Tan Co Bamboo Collection. With our Bamboo Maxi Dress as well as our Bamboo Pillow and Sheet Protectors, the quest to finding the best fake tan for you won't end in unsightly orange sheets!
Happy tanning.