There's nothing like a sun-kissed look in the middle of winter to help brighten fluro white skin, especially  when your vitamin D levels are at an all-time low. If you are working on your winter tan for a special event, or just because (our favourite reason), keep in mind these 4 ultra-important fake tanning tips.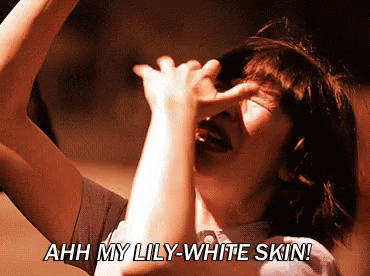 Exfoliate
Yes, exfoliating your skin before fake tanning is always important, but it's even more necessary in winter. A lack of humidity, heaters and a change of season will make your skin extra-dry in winter and dry skin is more likely to cause your fake tan to be patchy. Exfoliate with a gentle cleanser and focus on removing all the dead skin.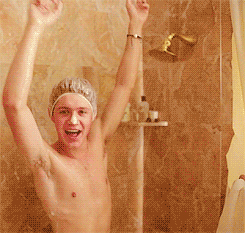 Moisturise
Thanks to the all the great fake tanning tips we've shared with you in the past you probably already know to avoid moisturiser immediately before applying fake tan, but keeping your skin moisturised in the lead-up to your fake tan and after your first shower is an absolute must. Moisturiser can help lock hydration into your skin and help maintain your glow longer, too.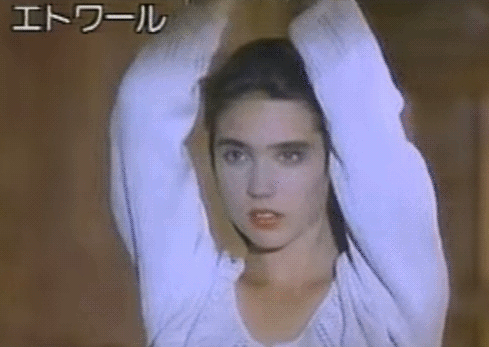 Watch the weather
Imagine walking out of a beauty salon with a fresh spray tan, just to see that it's bucketing down. Even a small amount of precipitation can leave marks on your freshly tanned skin, so you need to be prepared. If there's any chance of rain make sure you arrive at the salon early to get a park as close as possible, and take an umbrella with you.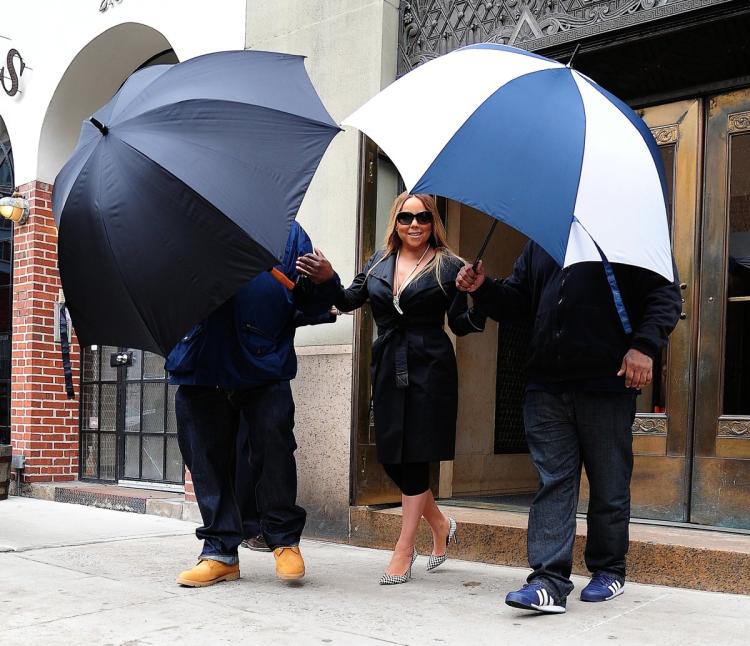 Less may be more
Whatever your skin tone, winter will mean your pigment (and everyone else's) is paler than in the warmer months. It's a good idea to opt for a lighter tan than you would have in summer to keep your look natural. It's a lot easier to build on a lighter tan with some tanning moisturiser than it is to remove your tan because your spray tan has left you so dark all anyone can see is the whites of your eyes and teeth.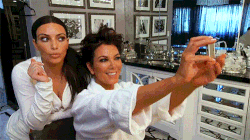 We know It's a commitment but it's one that is well worth it – as we all look a little bit better when we move away from an iridescent hue. Remember no great fake tanner goes very far without their fake tan plan. Remember to include our After Tan Co Bamboo Maxi Dress (aka fake tan uniform),  After Tan Co Sheet and Bamboo Pillow Protector in the last chapter of your fake tan plan.
You won't regret it. Happy fake tanning!