The process of achieving a gorgeous and natural-looking glow is fraught with peril. Even the most practiced of self tanners can crumble under pressure when a big event crops up and end up with telltale patches, blotches and streaks which reveal the truth behind their skin-tone. Even celebrities are not immune to the disastrous (and sometimes hilarious) outcomes of a bad fake tan. We've collated 10 of the best celebrity #faketanfails through the ages to make you feel a little better about yourself when your tanning routine doesn't go according to plan…
#1 Christina Aguilera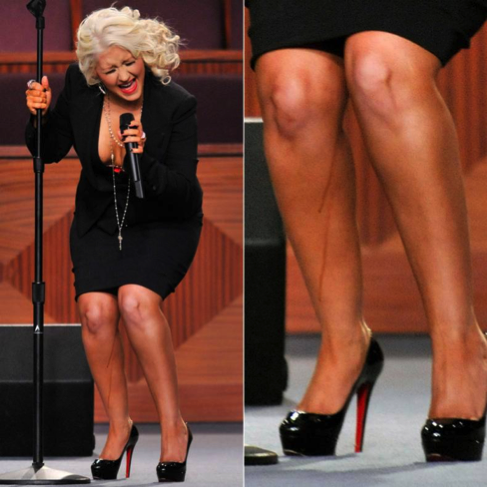 Oh that last minute instant fake tan application, teamed with a high-pressure situation or some abnormally warm weather. We at After Tan Co have all been here at some stage or another and probably just as publicly as Christina…
#2 Miley Cyrus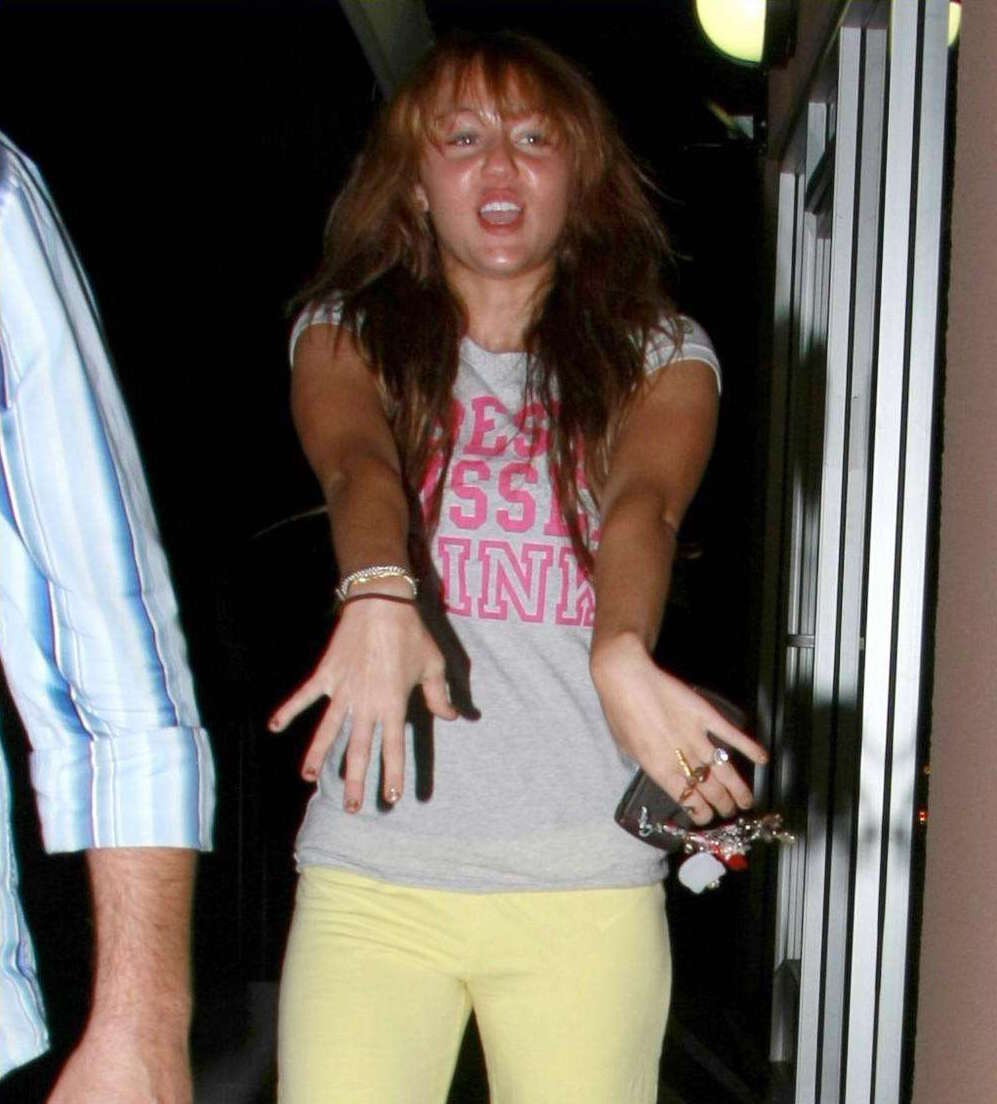 Sometimes being good can be bad. While a fake tan glove can be the best thing in the world, it can sometimes be the worst – if you forget the backs of your hands. Whilst probably the most difficult parts of the whole tanning process (other than your back) getting the hands right is key to nailing an application. In this case, Miley was just too far-gone.
#3 Kim Kardashian-West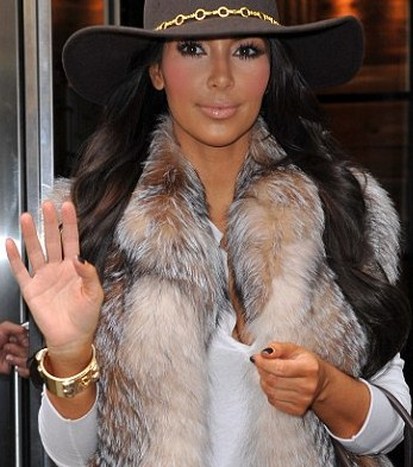 At the other end of the spectrum we have Mrs Kim Kardashian-West. That face-to-hand colour ratio is a little off… to avoid Kim's orange-hand look ensure that you use a bit of moisturiser when blending your tan into your hands. The moisturiser will help to take the edge off and mute the colour a bit. It's also great to use this trick when blending tan into areas that are prone to dry skin such as your elbows and knees.
#4 Valentino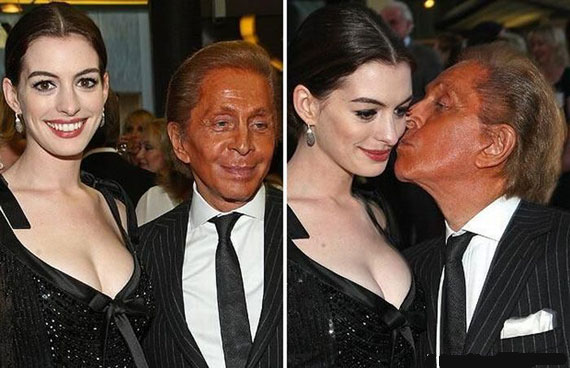 We love this photo so much. What a spectacular contrast! While we aren't 100% sure if this is a fake tan/solarium blend (quite possibly) it's a stark warning to those liberal tanners. Stand next to someone who hasn't been layering up and chances are you'll end up looking like a Dorito.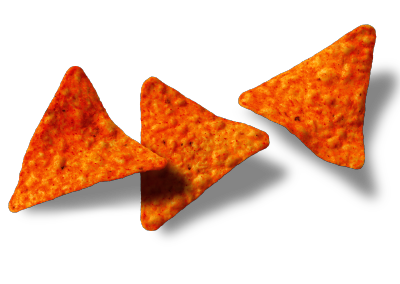 #5 Chrissy Tiegan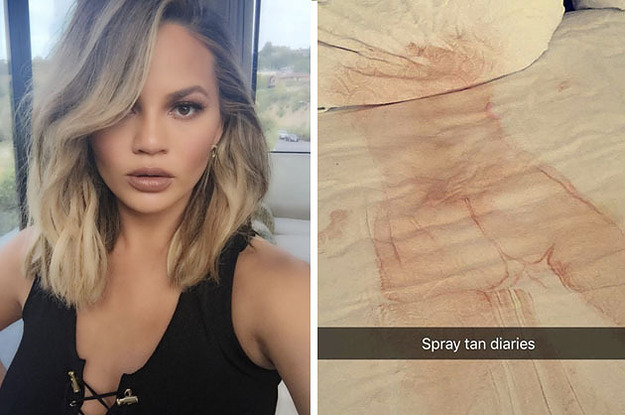 This is a sight that is all too familiar to experienced tanners. Chrissy, our favourite fake tanner, shares the behind-the-scenes #faketanfails that go into achieving that perfect, red carpet glow. Many sets of bed linen have been sacrificed in the name of a good tan, which is why the After Tan Co Bamboo Collection should become part of your fake tanning routine. With Bamboo Pillow and Sheet Protectors, you no longer need to wake up next to an imprint of yourself.
#6 Ariana Grande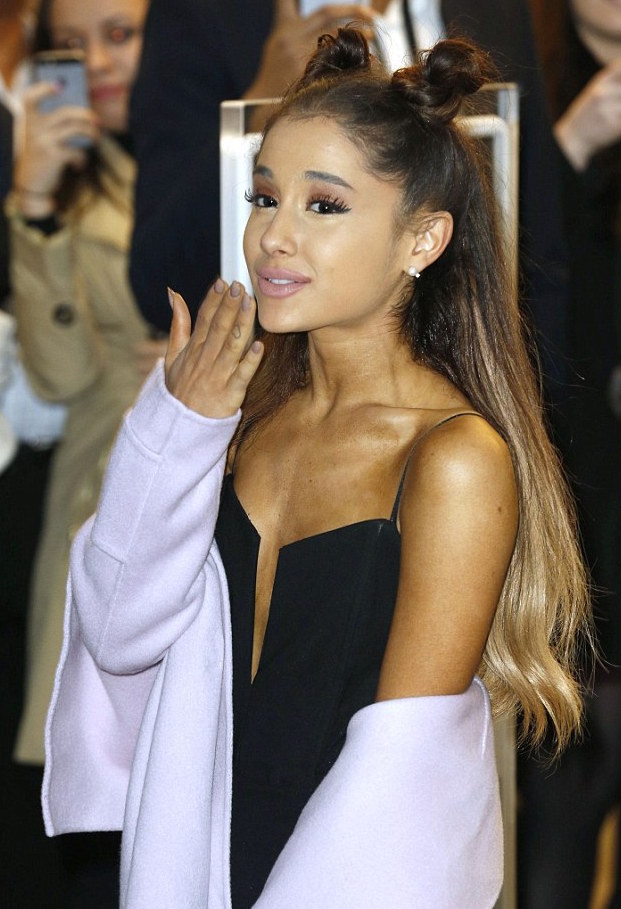 Oh dear. Ariana's good old fashion patchy tan is on display at this store launch. What was her makeup team thinking? A flawless face, paired with a #faketanfail. This faux pas can have a few different causes. Firstly this can occur when you try to apply another coat of tan without FULLY removing last week's application. Your exfoliating glove is your best friend when it comes to fake tan preparation; make sure you've got every last bit off before reapplying. Secondly this can be caused by trying to apply too much product in one go. Work within the boundaries of your product and make sure you aren't applying layers-upon-layers to your poor skin.
#7 Lindsay Lohan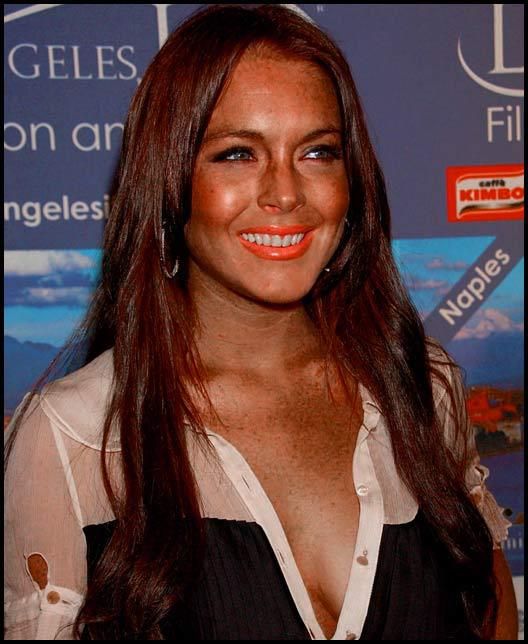 Sometimes a fake tan fail is simply glorious. Because we've all been here. Just a pair of eyes and a set of teeth set into a canvas of an over done orange visage. Some of our red headed staff here at After Tan Co can seriously relate as nailing the right tan colour for pale skin can be a real art. Our advice… Start small when you're experimenting with fake tan and try not to stray too far from your natural skin tone in your quest for glowing skin.
#8 Donald Trump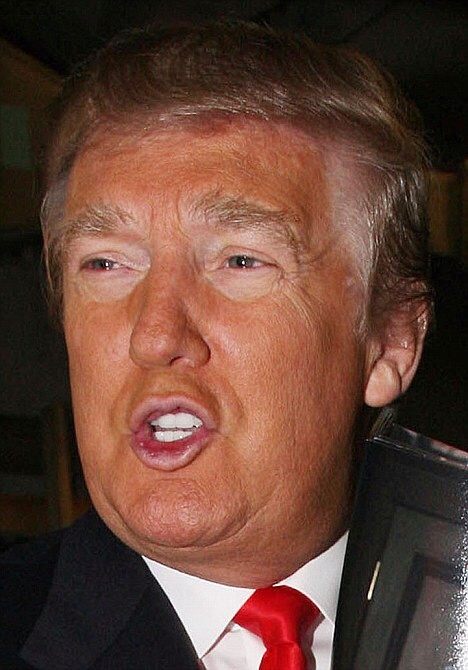 Donald Trump is as good at applying fake tan, as he is at running in a Presidential election… While there are many things that are wrong with this man, we'll focus only on his tanning efforts today. Blend, blend, blend Donald. We're not sure why he is missing this critical step, but the result is a very peculiar looking and inconsistent colour. When tanning your face try to always combine your tan with a little bit of moisturiser, or use a tan specifically designed for the face so that you can easily smooth it into all of those nooks and crannies!
#9 Kelly Osbourne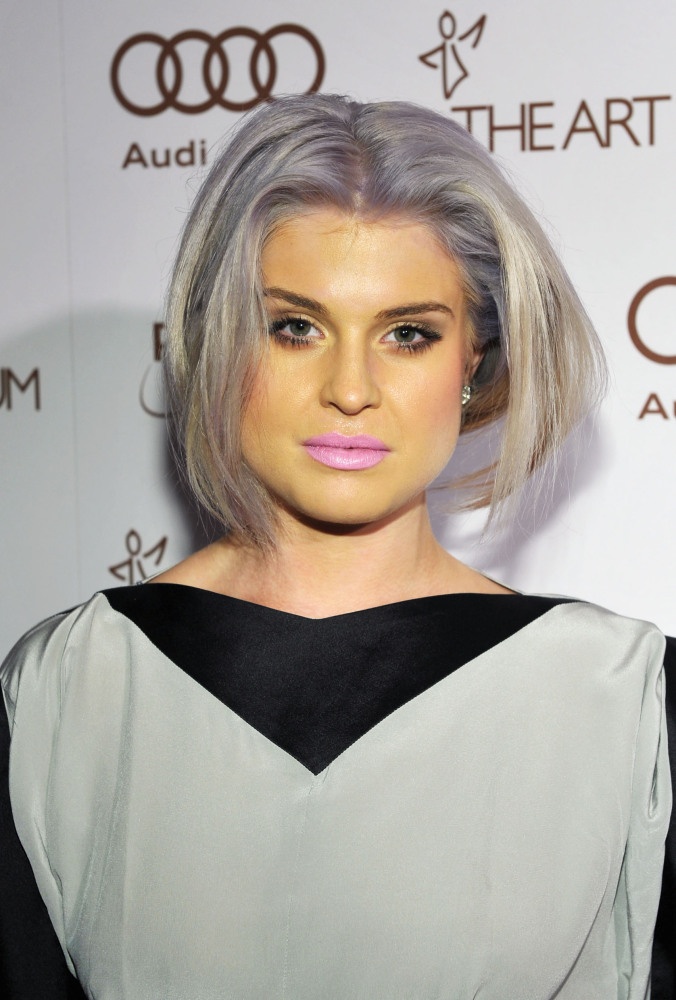 Kelly has broken one of the cardinal rules of the fake tan sisterhood: "always match your face to your neck colour". We here at After Tan Co are known to keep a number of foundation shades in our makeup bags, so we'll always be able to match the various levels of fake tan we apply. This way we never catch ourselves with a face that doesn't match the rest of our body.
#10 Lindsay Lohan (take 2)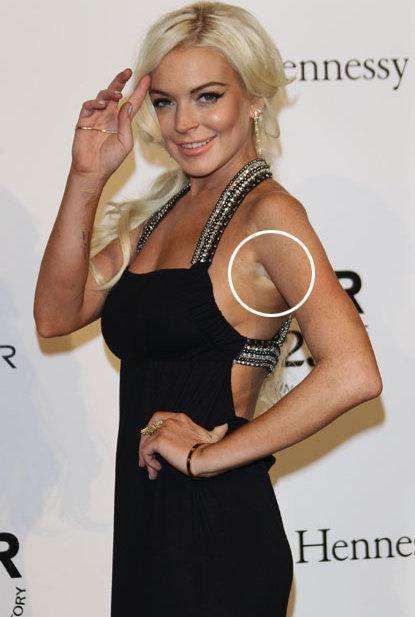 We're sorry Lindsay, but with armpits like that you've earned yourself a second mention in our top ten list. If you're an experienced fake tan artist than you know that the pits are always the first place for fake tan to rub off. When this happens it's difficult to save the tan and the best option is to exfoliate and start again, not step onto a red carpet!
The reality is that no one is immune to the occasional #faketanfail, not even celebrities, but with a little patience and a lot of practice we promise it gets easier. To help make the sometime unglamorous process of fake tanning as painless as possible make sure you are well equipped the After Tan Co Bamboo Collection. With the Bamboo Pillow and Sheet Protectors you can focus your energy on the application and know that everything else is covered.
Happy tanning!